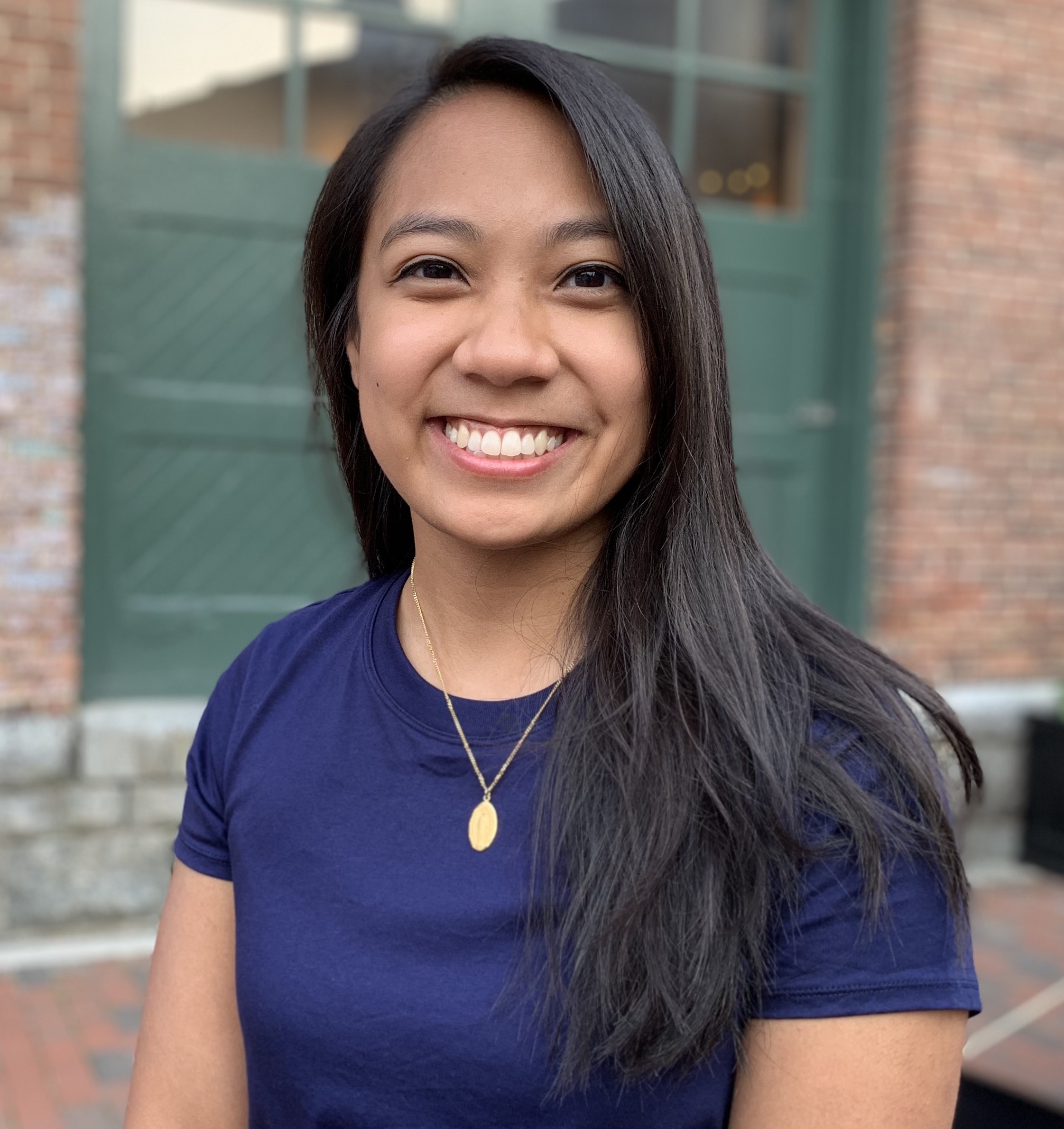 Angeline Aguinaldo
Github
:
https://github.com/aaguinal
Google Scholar
:
https://scholar.google.com/citations?hl=en&user=7-4RZdcAAAAJ
Email:
[email protected]
I am a Computer Science PhD Candidate at the University of Maryland, College Park advised by William Regli [bio] with a focus in AI and robotics. My current research aims to address the challenge of robotic task planning in complex domains, especially ones with a large number of objects and properties, rich relations and dependencies, and incomplete or evolving knowledge.
I am also a research software engineer (What's a research software engineer?) at the Johns Hopkins University Applied Physics Laboratory where I have designed and implemented prototype software platforms that support image analysis for humanitarian and disaster relief [ref], test and evaluation of metagenomic classifiers [ref], and data integration and analysis of social media and other publicly available information.
My topic areas of interest include category theory, robotics, AI planning, knowledge representation, and computer vision. My hobbies include musical theater and video editing.
Places
| | |
| --- | --- |
| 2018 - now | University of Maryland, College Park |
| 2017 - now | Johns Hopkins University Applied Physics Laboratory |
| 2022 - 2023 | Topos Institute |
| 2012 - 2017 | Drexel University |
Papers
Pre-prints
Talks
Blog posts
(09/2022) "Using categorical logic for AI planning" on the Topos Institute Blog [post] and AlgebraicJulia Blog [cross-post]
(08/2021) "Cospans and Computation" on the n-Category Cafe [post]
Extracurriculars
Open-source contributor to AlgebraicJulia
Co-organizer of ICRA Compositional Robotics: Mathematics and Tools, 2023, 2024
Co-organizer of The Adjoint School, 2022, 2023
Student of The Adjoint School, 2021
Last modified EST